Hriskov Group is a consulting company operating in consulting and advising in starting up new product businesses and new and innovative technology development and implementations. We are providing IT solutions for digital transformation of the business and theirs processes. We can build a team of professionals and we can develop specific IT solutions for Defense and security industry needs.
Business Development
When our customers has and idea but they cannot explain it or develop it, we could assist. We are adding clarity in our customers businesses and we assist them to develop on next level in future theirs businesses.
Business Technologies
When our customers needs help with the technology or the digital world, or even they have an idea which need to be executed technically, we could assist in planning and execution or develop more deeply the conception.
Personal finances
We are creating individual finance plan which could make finance independance and calmness in your life if you follow it for next 3 years strictly. We can build plan for your future job leaving or retirement or starting you own company.
Trusted advisor,
Personal advises, Personal service
---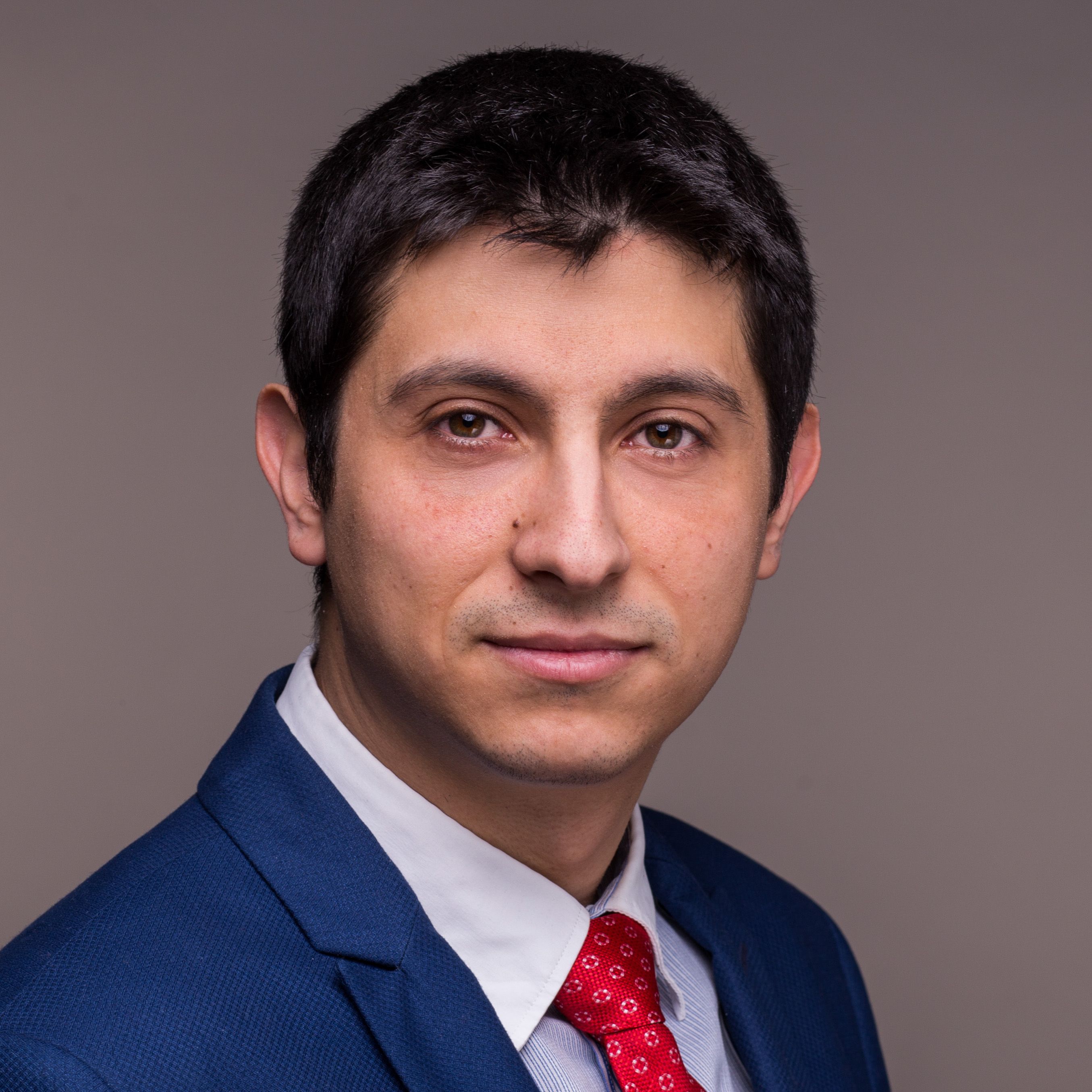 In "Hriskov"LTD we offer individual financial planning and business consulting services in the field of finance and wealth management, insurance and retirement planning, we can assist and consult about investment or employee benefits and soft skill trainings.

Our clients can receive individual, independent financials advices and a set of financial strategies custom tailored to their needs. Our range of clients includes, but is not limited to, business owners, non-profit organisations, individuals and families.
Subsequently, we can build or offer ready-made IT / Business solutions to expand your business and make it more efficient and competitive.


Request and arrange a meeting with your advisor ! Just click on contact us!
Последни бизнес публикации